Our experienced team of professional application specialists makes the most effort to provide the best product for our partners.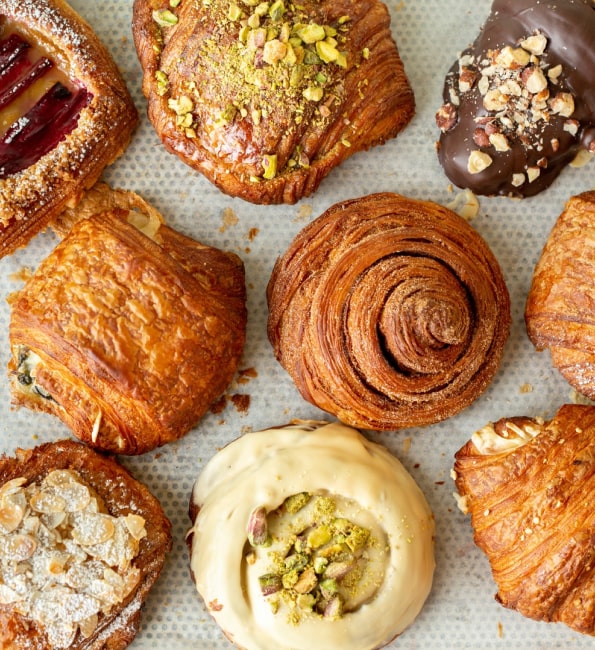 Interstarch corn and wheat ingredients are used in various food products, including meat processing, bakery, snacks, sauces, beverages and confectionery. The wide range of our products improve the properties of the products and prolong their storage. We offer not only commonly used food ingredients such as glucose syrups, native starches and crystalline fructose, but products requiring special technological solutions – modified cook-up and pregelatinized starches, maltodextrins and gluten-free products.
Interstarch proposes corn and wheat-based ingredients which widely used in production of livestock, domestic animal feed, pet food, and complex fish feed. Our native, cold water swelling, and modified starches provide a wide range of technological properties in feed production. Corn gluten meal and vital wheat gluten are the most popular ingredients for complex feed production which added proteins and a complex of trace elements, fat-soluble and water-soluble vitamins. Granulated corn gluten feed is a high-protein ingredient for feeding all kinds of domestic animals, birds, and fish.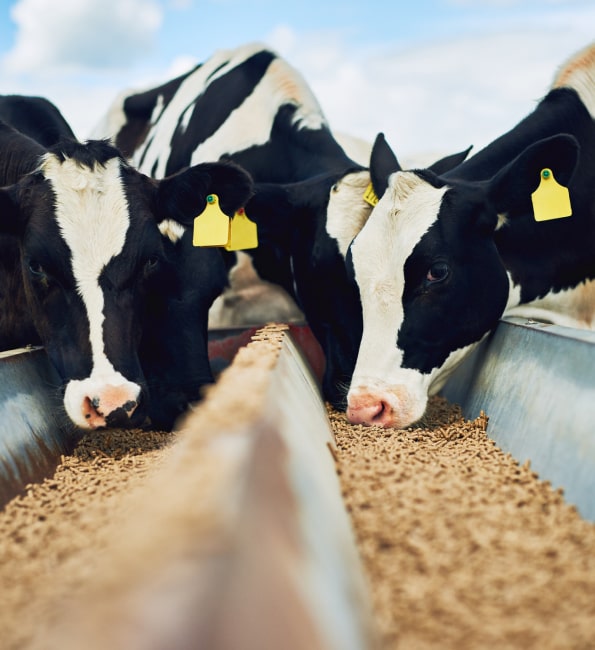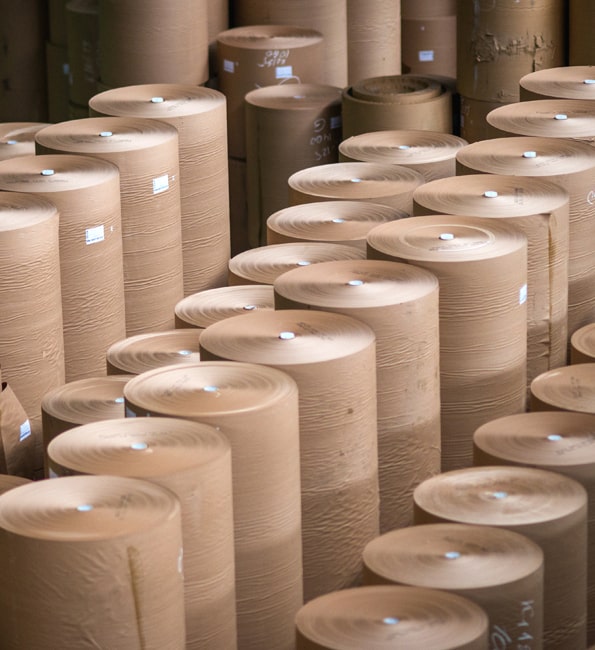 Interstarch provides ingredients for a variety of industries: paints and coating, adhesives, building materials, paper, and paper-related products, textile, and many others. Their paste forming function is used to produce adhesives and dry construction mixtures. The binding qualities of native starches are very helpful for the building industry. The stabilizing function of corn and wheat starches is important in manufacturing paints and coatings. The main functions of adding starches to industrial production include adhesion to the processed fiber, high ability to penetrate inside the product, the film-forming ability, film resistance to temperatures, stable properties of paste.
Discover more about our wheat products
You can read more detailed information about products made from wheat on the website of our partner.